North Korean football team recently took on major rivals South Korea in a World Cup qualifying game. The game was described as 'waging a war' by South Korea, who were forced to play the game with a media blackout and behind closed doors. This was a historic match considering that meetings between these two teams are relatively rare.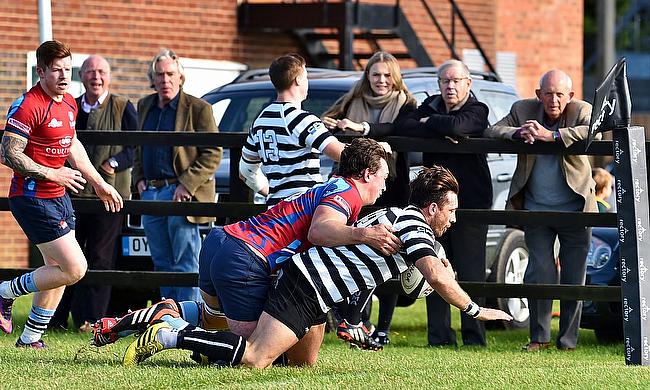 However, the game finished as a goalless draw and there were spectators in the stadium. After the match, South Koreans said that the playing conditions were extremely tough and the lack of media coverage meant that you were able to get a substantial advantage in terms of physicality, according to Tottenham forward Son Heung-min.
It is understood that South Korea are exploring the possibility of submitting a formal
complaint to FIFA over this game
. This match was extremely important for both teams considering that they are fighting for a place in the next round of the World Cup qualification. History was created when both teams were placed in the same group and they have been almost on par in terms of collecting points. The two Korean outfits are effectively fighting against Lebanon and Turkmenistan for the top spot in the group, while the second placed team will be a doubt for the next round qualification.
"The opponents were very rough, and there were moments when very abusive language was exchanged.It was hard to concentrate on the match because you were thinking about avoiding injury first. It's an accomplishment that we returned from a game like that without injury," said Son. "We were surprised by this and by several issues related to its live broadcast and problems with visas and access for foreign journalists," said FIFA president Gianni Infantino, who was in attendance. The match was not a great spectacle since there were only a few attacking opportunities for both teams.