The Korea Republic National Team boasts a strong record in the EAFF E-1 Football Championship, winning three consecutive titles in 2015, 2017 and 2019. In their first match of this year' s tournament, the team got off to a good start in their bid for their sixth overall title with a 3-0 win over a young and talented China PR side. In that match, they were under fierce pressure from China PR in many instances, but were unfazed and dominated the shots tally, 16-1.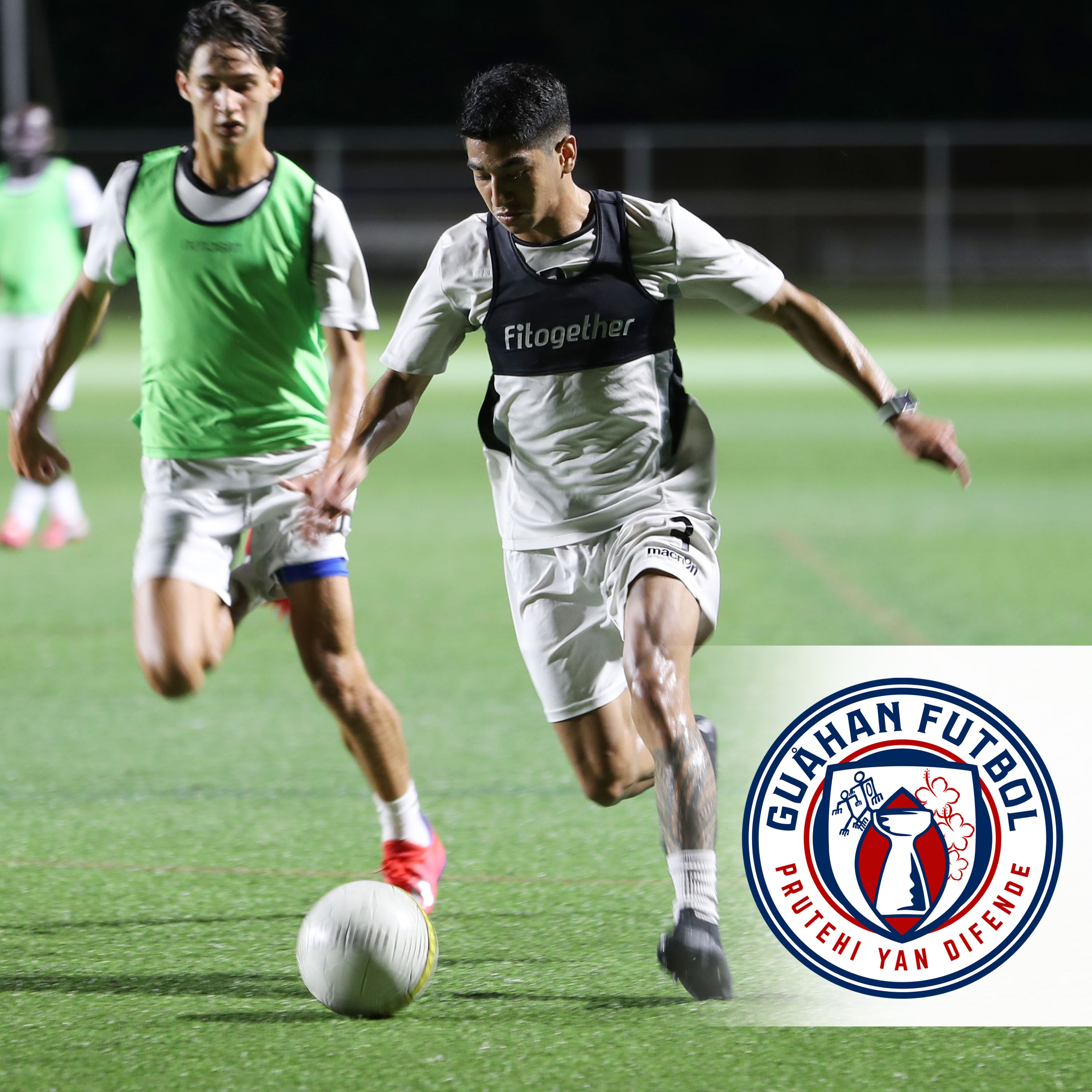 After an own goal in the 40th minute broke the deadlock, KWON Chang Hoon and CHO Gue Sung added goals in the 54th and 80th minutes, respectively, in the second half. At the AFC Asian Qualifiers (Road to Qatar), which ended in March this year, they engaged in a fierce battle for the top spot with Iran in Group A and qualified for the FIFA World Cup Qatar 2022™ by finishing second. And during the international match period in June, despite losing 1-5 to Brazil, they managed to bounce back with a 2-0 win over Chile and a 4-1 win over Egypt.
The EAFF E-1 Football Championship will provide a crucial opportunity for the team to prepare for the World Cup, which will take place in November this year. In announcing the squad, Portuguese coach Paulo BENTO said on the official Korea Football Association (KFA) website: "We are taking part in this tournament as a part of our preparations for the World Cup in Qatar, regardless of who we're going to face or what level of the players we'd be up against."
For Korea Republic, who played through the Asian qualifiers primarily with players affiliated with clubs overseas, as did Japan, this tournament should provide a valuable opportunity for players playing in their home country to showcase their skills as they aim to make the World Cup squad.
FIFA Ranking: 28th (3rd in Asia) *As of 23 June 2022
FIFA World Cup™ Appearance: 10 times, 1954, 1986, 1990, 1994, 1998, 2002 (4th), 2006, 2010 (Round of 16), 2014, 2018
Japan's Head-to-head Record: 14 wins, 23 draws, 40 losses (71 goals, 119 conceded)