Tottenham Hotspur forward Son Heung-min has named Park Ji-sung as the player he followed during the early stage of his professional career. The ex-Manchester United midfielder remains a source of inspiration for youngsters learning the game in South Korea, and Son is hoping to have a similar impact with Spurs.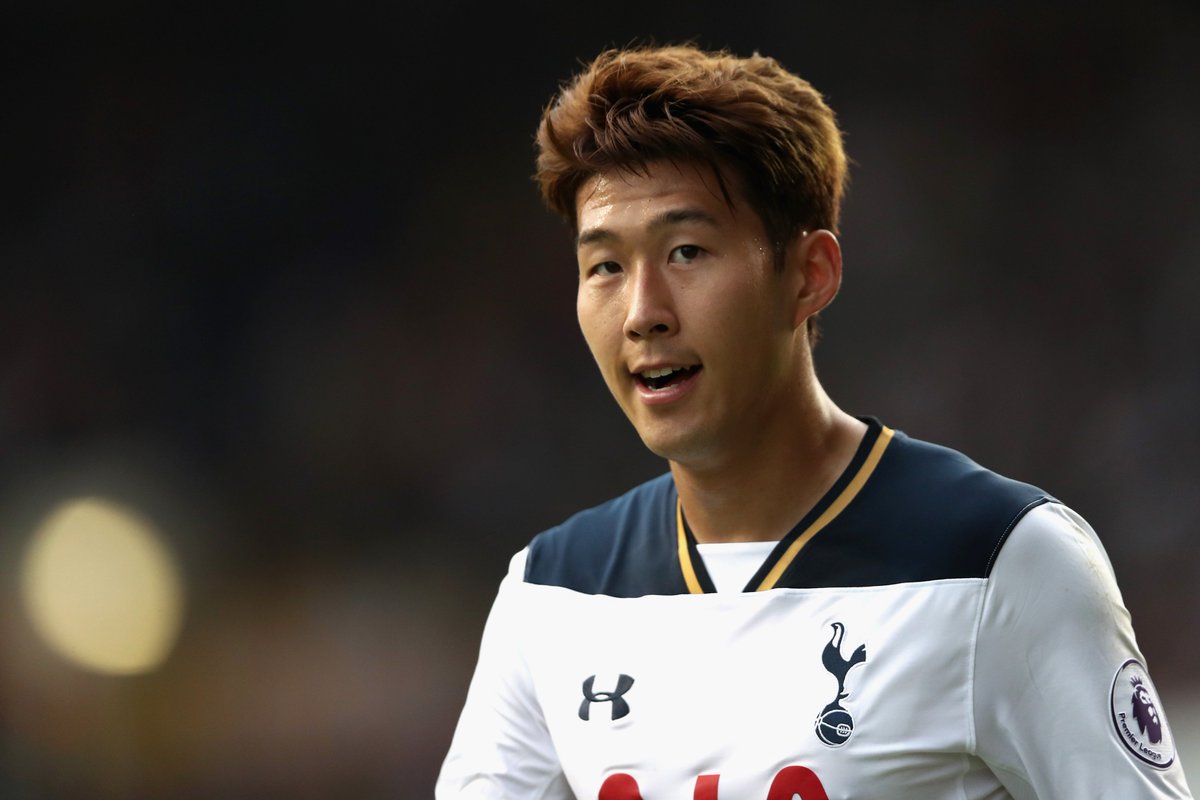 In an interview covered by ESPN, the 25-year-old stressed that he has a long way to go before being compared with Park, but he is hoping to make a similar impression, now that he is in the Premier League, he said: "I can't compare to Ji. He is a legend and my idol. They are still so proud of him at home. It's difficult for an Asian to play in the Premier League. It still is. And he was the one who did it first so it was even harder for him. I am still hoping to play like him and bring fans like him and have an impact like him but I am not there yet."
Park had put in every inch of his body to put in a performance under Sir Alex Ferguson, and his only regrets remains to have been dropped for the 2008 Champions League final triumph, though the Scot went personally to the dressing room to apologise following the game, which United won on penalties to Chelsea.
While Son is not a similar kind of play to Park on the playing field, the Korean has made large strides since arriving in the Premier League, and he recently popped up with a splendid brace in Spurs'2-0 win over Huddersfield Town. The likes of Harry Kane and Christian Eriksen have been grabbing much of the media attention in recent months, but during this period, Son has become a regular in a 4-2-3-1 formation under Mauricio Pochettino.