A new head coach has taken the reins of South Korea and one of the upcoming matches planned is a friendly international match with Colombia. This was announced by the national federation of sports on Monday this week. The national federation, also known as Korea Football Association, informed the press that the match between Colombia and South Korea will take place on March 24th.  However, details regarding the venue and timings will be published later.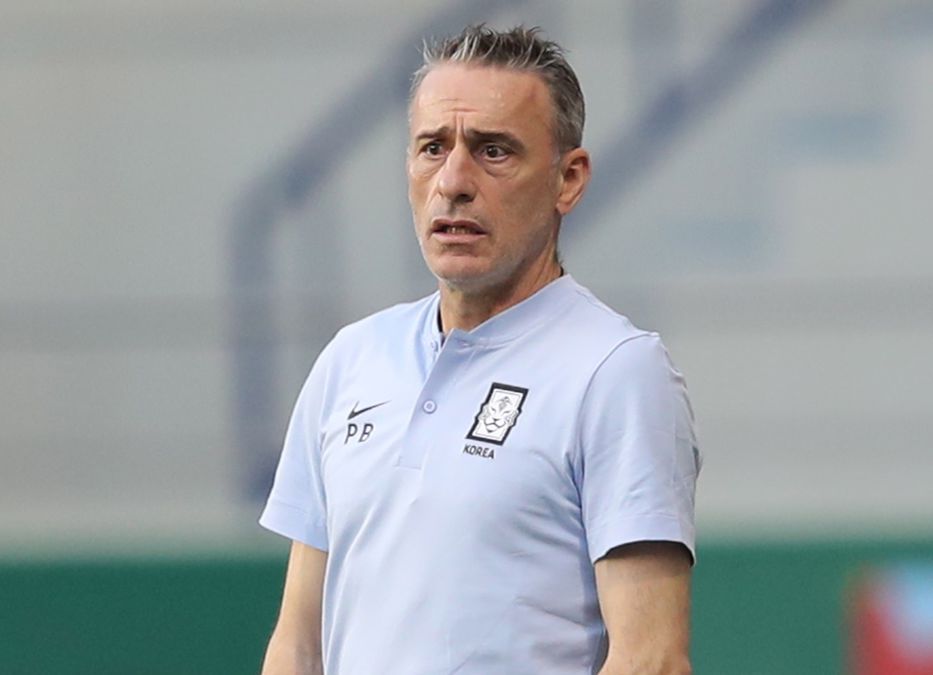 If we look back at former matches, 2019 was a time when South Korea played Colombia in a friendly match. This had been held at the Seoul stadium, known for hosting World Cup matches. Currently, the head coach position is vacant since Paulo Bento left. He led the country's team during the 16-round stages of the FIFA World Cup of 2022. This was in December 2022 which ended the four-year run that they had. KFA hopes to announce the replacement of Paulo Bento next month.
There will be two friendly matches that South Korea will play next month. One of them is Colombia while the other is yet to be announced. This is as per the international calendar for matches that FIFA publishes. As per the calendar, teams can have two matches between the periods of March 20th to 28th.
The second match will be on March 28th which KFA has announced with a South American country. Since African and European teams will be playing against South Korea in qualifiers for continental championships, they have chosen a South American country to play in the second friendly international match.
If we look at the FIFA rankings of Colombia, they are at No. 17 which is eight positions above where South Korea. However, Colombia did not qualify for the World Cup held last year. In the last match that the two countries played, South Korea won in that.