https://pbs.twimg.com/media/DTOt33tVwAA93jm.jpg
Tottenham Hotspur star Heung-Min Son has revealed the reason why he is yet to get married and it is somewhat an interesting one. The Korean international forward has been one of the most important players at Tottenham in the last couple of years and has, alongside Harry Kane, been one of the most impressive players in the English Premier League as well. His contributions to Tottenham in recent times have not gone unnoticed and even though a lot of people have stated that he is good enough to play for a club bigger than Tottenham, he has not let the remarks to get into his head and has continued to put in his best performance for the north London club.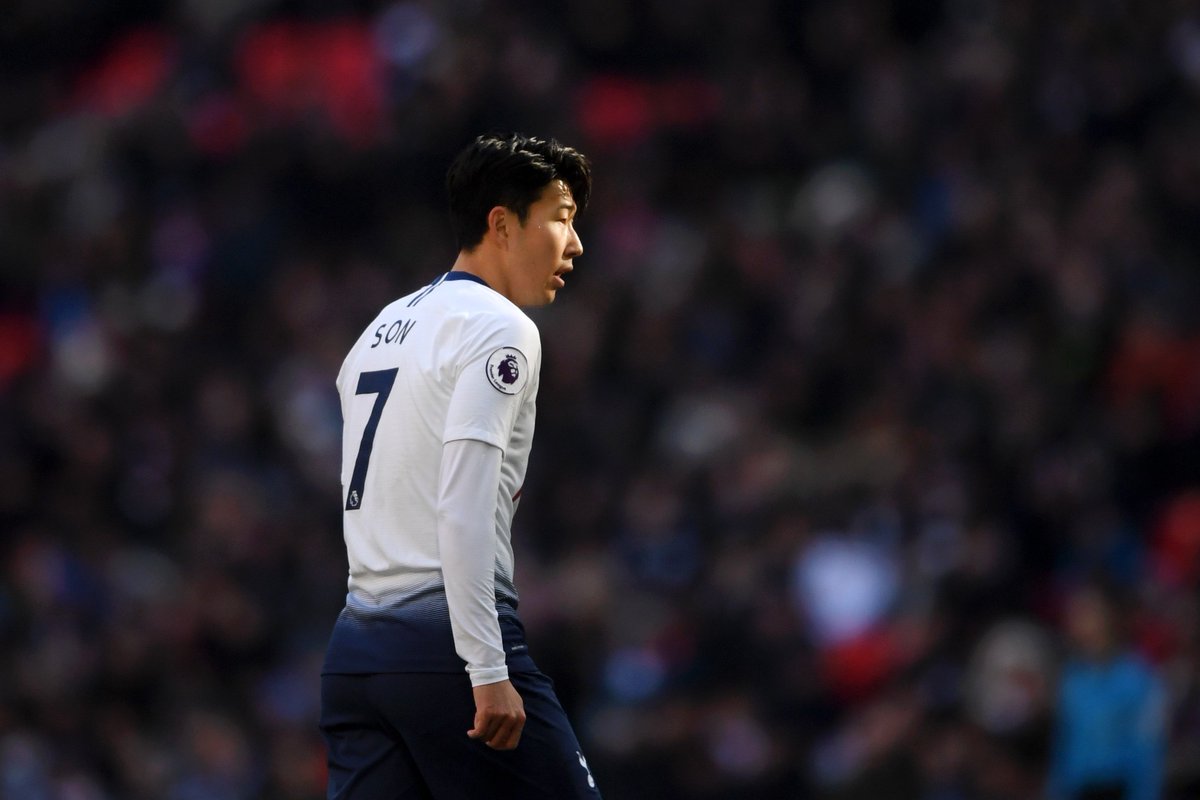 When asked why he is not yet married, Son revealed that his father once told him that after getting married, football would no longer be the number one thing in his life and it would come after his wife first and his family. Son says he loves football and it's the only thing that he currently thinks of. He says he wants football to remain the most important thing in his life and that he will continue to try to put in strong performances and play for his club for the next couple of years before thinking of getting married and starting a family.
A lot of people may agree to Son's comments but others may have a little disagreement in the sense that they can actually have their family to take care of and still play the best of football they can possibly play.
There are players out there who have been able to create a balance between their football career and their family and one of the easiest examples that come to mind is Cristiano Ronaldo. The Portugal international star has four children and lives with them together with his girlfriend. They have not stopped him from being one of the best players in the world.