On June 7 of 2017, South Korea faced off with Iraq in a friendly match that resulted with neither national sides being able to score a single goal which is a fairly underwhelming and slightly surprising result if anyone takes into consideration the fact that the Korean squad is currently positioned at the 43rd spot in the FIFA rankings while Iraq is in the 120th position.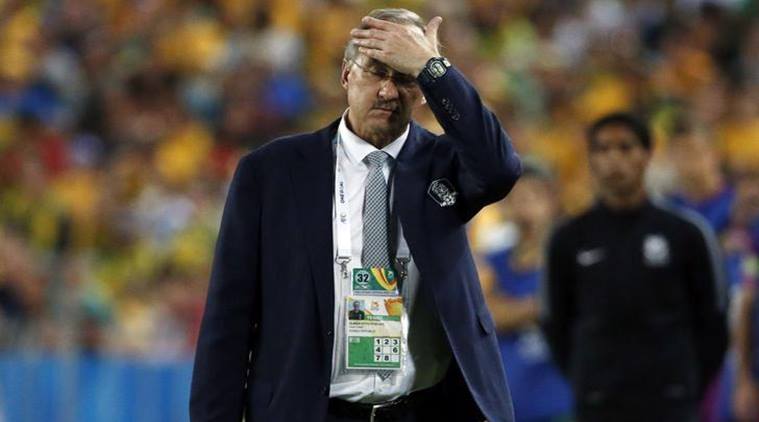 The FIFA rankings has traditionally been critiqued for the way that it evaluates national teams and results but nonetheless it's just a system that evaluates the performances from squads at the international stage whether or not how accurate it actually is, is up for debate.
When the friendly match between South Korea and Iraq was over, the 62 year old German tactician revealed details concerning some of his decisions that were made prior and during the actual match as UliStielike said:
"I ordered the players to stick to the back three because we might have a situation to use the formation in the future. In the first half, the players weren't aggressive because of the new formation and also the hot weather. In the second half, they played with a familiar formation, so our game got better."
"Through this friendly, we wanted to collect a good result, test players and adjust to the Middle East environment. I think the friendly helped the players know how it is like to play football in this kind of condition, but we failed to earn a good result."
UliStielike stated that he is mostly using these kinds of friendly encounters as tests for the upcoming 2018 FIFA World Cup qualifying matches that South Korea has scheduled to play against Iran and Uzbekistan on August 31 and September 5 respectively.