Football is a game of goals, and the happiest moment for players mad fans is when the ball hits the back of the net. When a goal is scored the team that scored is filled with exhilarating joy while the team that concedes will start to look for ways to reply and get back into the match. For some they find a way back and get a goal of their own, while others surrender, and they continue to concede.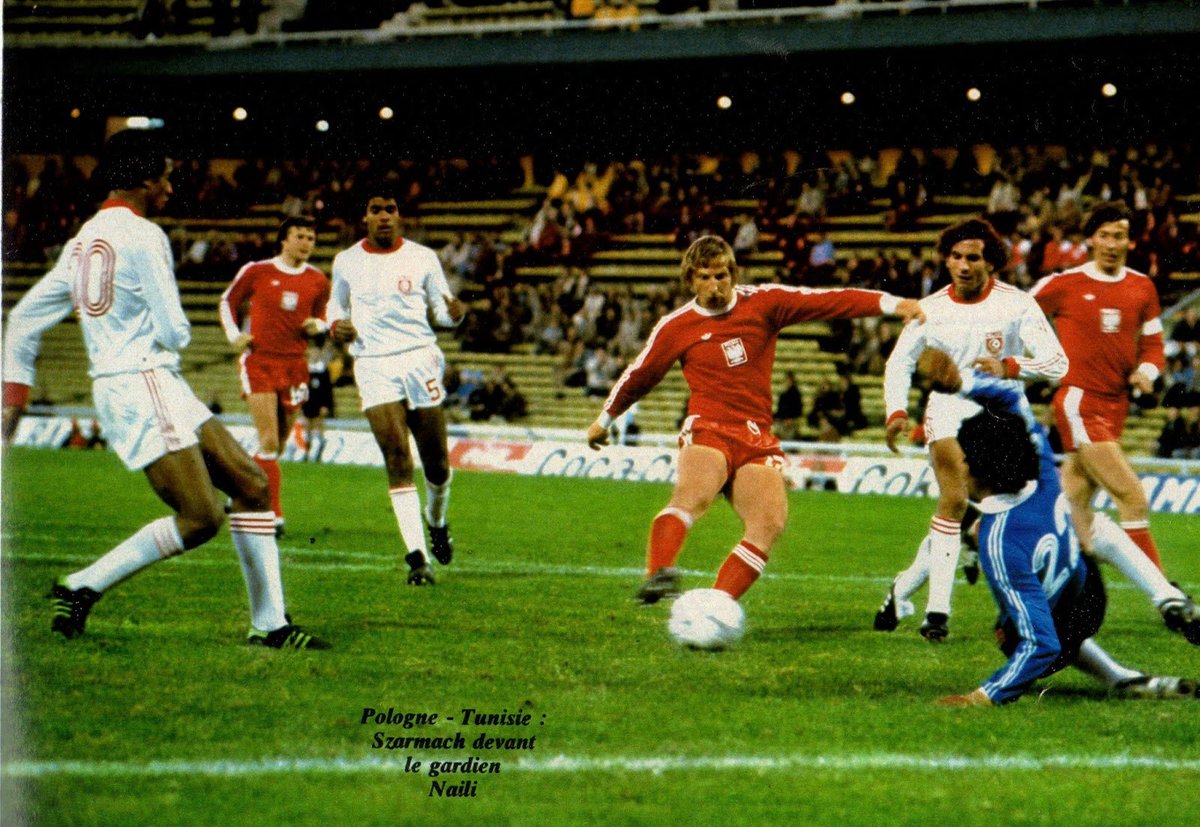 Here we take a look at the biggest wins in world cup history:
Portugal 7: North Korea 0 (2010)
North Korea entered the game at the back of their impressive showing against five times winners of the competitions Brazil. The Selecao won 2-1 and the result was the true reflection of the game, it was close and North Korea were in the game till the very end.

Ronaldo scored his first international goal in sixteen months and his only goal of the competition. Tiago scored two times and further effort from Simao, Almeida, Liedson and Raul Mèreiles condemned the North Korea side to a heavy defeat. Portugal did make it to the round of sixteen. But they failed to score another goal in the tournament as they bowed out against Spain.
Poland 7: Haiti 0 (1974)
Poland won all their group games and the most impressive was their performance against Haiti. A hat trick from Andrzej Szarmach helped the European to an emphatic win over Haiti on their way to a third-place finish.
Turkey 7: Korea Republic 0 (1954)
The 1954 world cup was a goal galore. A real festival of goals. The match between Turkey and Korea Republic was among games to end with 6 plus goal margin.
Uruguay 7: Scotland 0 (1954)
Another 1954 goal. The tournament was the first for Scotland and only 13 of their players went to the tournament. They lost their first match 1-0 before falling to heavy defeat against former champions.
Germany 8: Saudi Arabia 0 (2002)
The tournament was where Miroslav Klose introduced himself. He will go on to be the all-time top scorer in world cup history.
Hungary 10: El Salvador 1 (1982)
The two sides didn't make it out of the group as Belgium and Argentina qualified ahead of them, but Hungary will forever remember the match against El Salvador.