When the coach of South Korea, Chung Jung-Yong announced his final lineup for the U-20 FIFA World Cup this week, the situation will be "balanced". Since April 22, Chung has been operating a training camp at the Paju National Football Center (NFC), which is present in north Seoul and in Gyeonggi Province. After playing a tune-up game opposite K League club 1, Suwon Samsung Bluewings on Wednesday, here Chung will reveal his 21-man roster on the next day.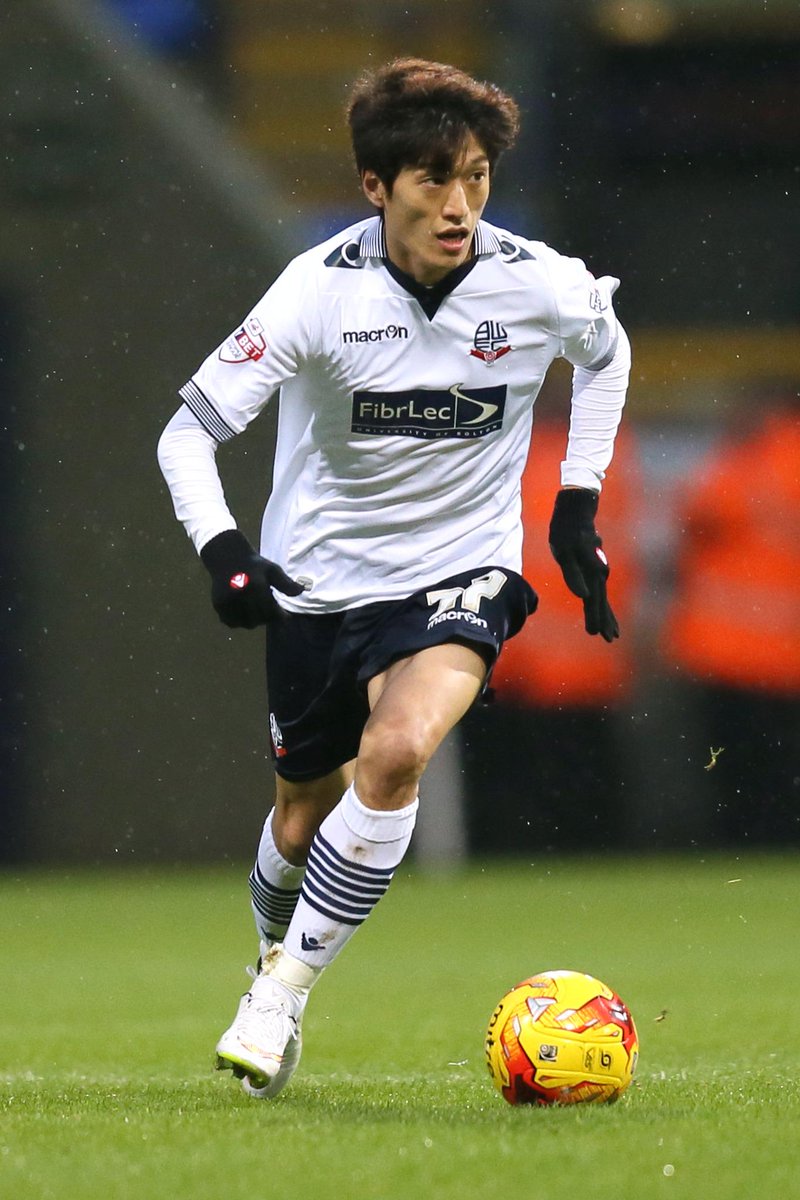 The scheduled date of youth tournament is from 23 May to 15 June and it will take place in Poland. South Korea and it has been twinned with Argentina, South Africa, and Portugal in the Group F. In an interview, Chung said that he has the desire to get the right balance within his alignment.
"We would require good and talented players, also the guys who are tough and bring energy in the game," this Chung said ahead of the last training session of the team as well as before making an announcement related to his training. "When we think about the chemistry of the team, we want guys who can be cheerleaders as well; therefore, we are going to see at every possible thing."
According to anticipations, Chung's team will not have lots of surprises; Lee Kang-in Valencia CF midfielder should be up. Speculations are there that Valencia could ask South Korea to get back to Lee after another midfielder, at the season's end, Denis Cheryshev got injured and however, KFA didn't hear La Liga still.
Three other European players are there who are not the NFC part but could be on the final list: Kim Jung-min, the FC Liefering midfielder, Jeong Woo-Yeong Bayern Munich striker and Kim Hyun-woo Dinamo Zagreb defender. All three players will become the part of the Polish national team ahead of the tournament, but an official of KFA said, young players should not any trouble in integrating.