North Korea can't be considered a superpower when it comes to the round leather game but that didn't stop the Asian country from punching above its weight at the 1966 FIFA World Cup tournament on British soil. North Korea is an interesting nation mainly because of its uniqueness. North Korea is a tourism rare country and it maintains little or no contact to the outside, which could affect the nation and its football growth.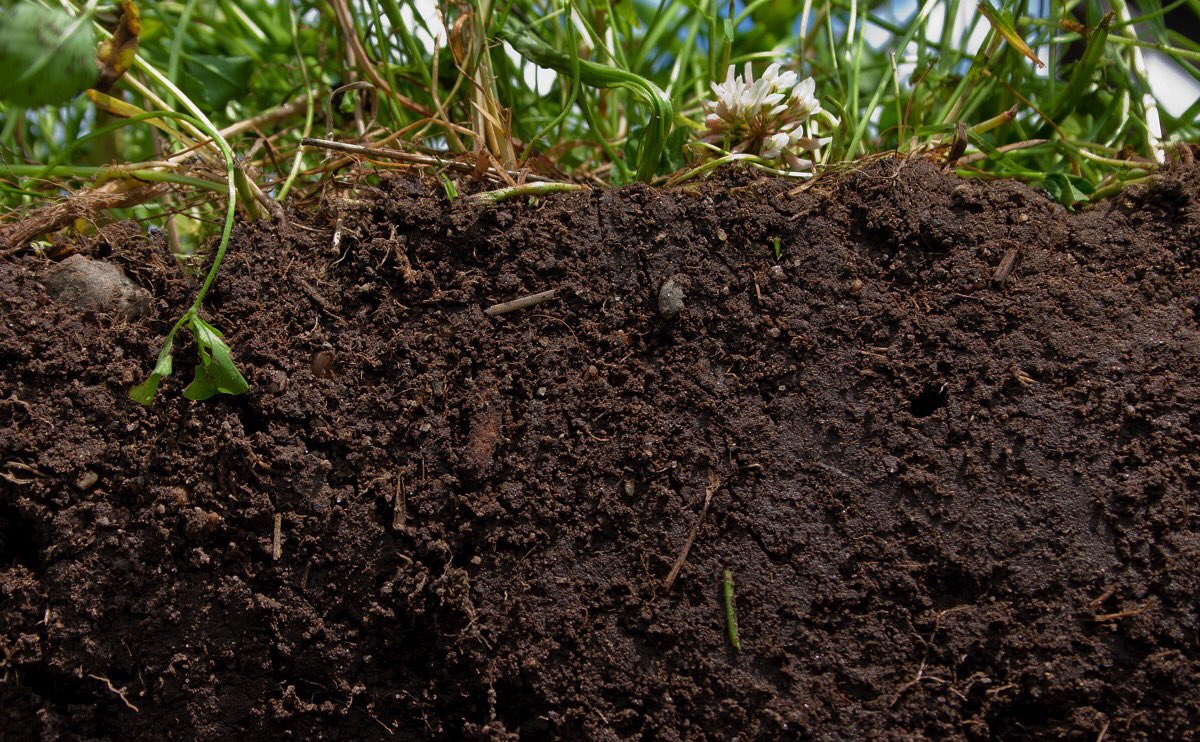 Exposure and experience are two of the major ingredients for football players and they were almost non-existent amongst the players that made the North Korea contingent for the 1966 World Cup in England. The exploits of North Korea at that tournament remain their most famous till date. North Korea became giant-killers after the qualified for the knockout stage of the tournament thus becoming the first non-European nation or non-South American nation to achieve this feat after World War II.
North Korea were making their debut at the World Cup
and the majority of the fans had written them off after they were drawn with the Soviet Union, Italy and Chile in Group 4. North Korea were well beaten as expected in their first game before they scored a late equaliseragainst Chile to record a 1-1 draw and give themselves a little hope ahead of the last game against two-time winners as at then, Italy. In the final group game, the Italians were massive favourites and a draw would have even taken Italy into the quarterfinals as the second best team behind the Soviet Union.
In the end, North Korea was able to pip Italy to that second spot after a slender 1-0 win. North Korea players wrote their names into folklore especially PakDoo-ik who scored the winning goal of the game. North Korea would later exit the tournament at the quarterfinal stage at the hands of Portugal. An Eusebio-led Portuguese team came from behind to beat North Korea 5-3 in their quarterfinal clash.