There are widespread reports that Liverpool could have signed their very first North Korean football star, as the Reds were close to completing the signing of Han Kwang Song, according to ISM Academy coach, Mauro Costorella.Kwang Song is easily one of the biggest names in North Korean football and he recently made the switch to Qatari outfit Al-Duhail. The striker was able to grab international headlines after making the switch to Juventus in 2020. However, his spell with the club was short lived – only six days – as he made the switch toQatari outfit Al-Duhail.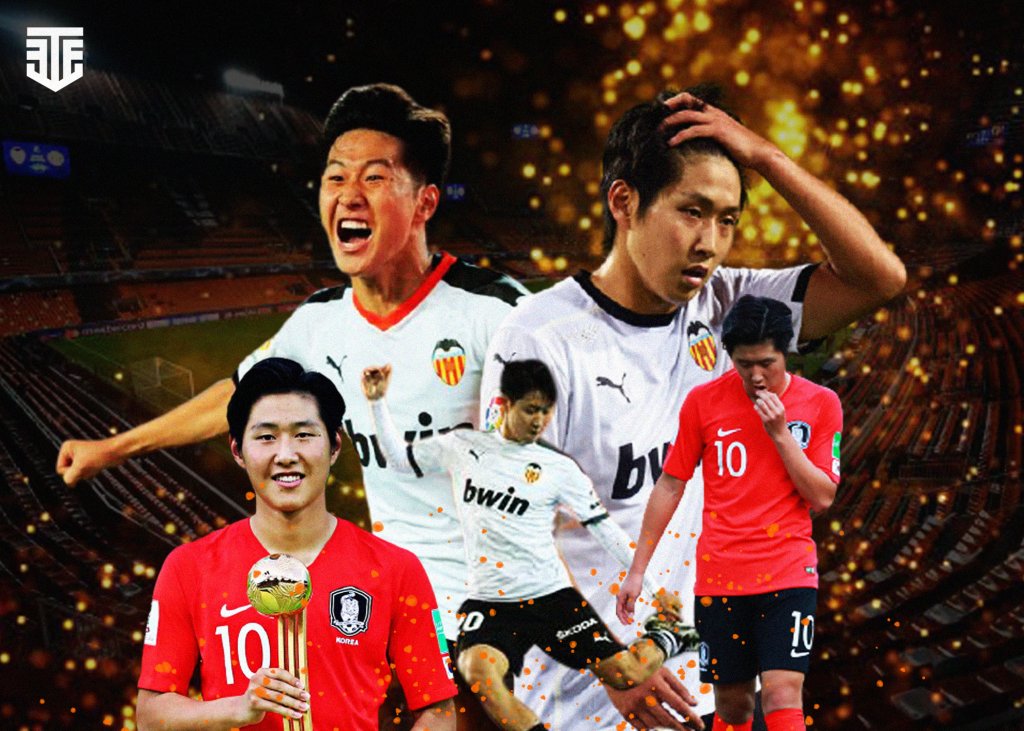 The striker clearly is one of the talented players from North Korea. He started his career with Cagliari and spent two seasons with the club before moving onto the Italian champions on a permanent basis. Juventus were persuaded to make the signing after seeing enough talent from the young striker during his time on loan with the under 23 team of Juventus, who plays in the Italian Serie C.
The North Korean striker was picked up by the ISM
Academy in Italy. He was only 16 years old when happened and he has since been able to blossom offer. A tremendous talent,Kwang Song would have been an excellent addition to the Liverpool team under Jurgen Klopp.
So far, Klopp has been able to make a law of surprise signings but they have worked out extremely well. The Premier League, meanwhile, has only witnessed a handful of players from Asia make a major impact. IfKwang Song had moved to Liverpool, it would have been the ultimate battle between North and South Korea in the Premier league with Son Heung-min making a big impression in the league with Tottenham. The South Korean has been one of the top players in the Premier league over the last few years.