Is Tottenham Hotspur forward Heung-min Son underrated in the Premier League? This is a valid question considering his consistent output over the years that has not been as celebrated. This season the Korean, from the Southern republic not the North, has continued in his fine form, scoring eight times in seven games already.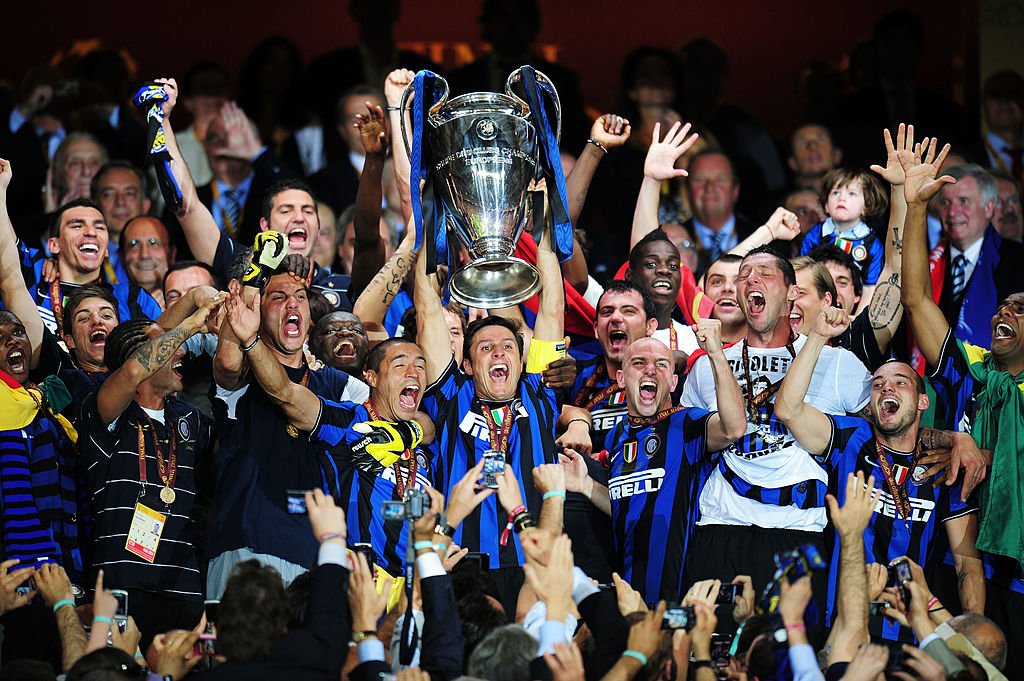 The Jose Mourinho-led side are already considering extending the contract with the 28-year old. He joined from the Bundesliga in 2015 and in five years is already a fan favourite. Only Harry Kane has offered more to the 'Spurs' brand in the last five years cumulatively.
Spurs are reportedly trying to tap into the Asian market commercially using Son as the face. Reports claim there are more Spurs' fan back home compared to those in the United Kingdom.
The former Bayer Leverkusen star is known for his exploits in terms of goals and assists on the field and for his fair play and attitude off it. He started by contributing only 15% of the team goals' and assists' in 2015 but that has shot up to one-third last term. In terms of consistency, in the last five years, Son would be amongst the highest rated forwards in any list.
He led his country to win the Asian Games in 2018, earning him the right to skip military service. His popularity has helped Spurs leapfrog Manchester United as the most popular club in South Korea, per survey reports by Nielsen Fan Insights. Manchester United used to be the top due to the exploits of Park Ji-sung and Shinji Kagawa. Even Park has said Son might be the "best Asian ever" for his exploits despite himself being a cult-hero in the whole of Asian.
With other cult-heroes retired or sidelined, Son is the biggest sport personality in his country, and one of the biggest in his part of the world. Continuous displays such as recently being the first Asian to score four goals in a Premier League game will make him only more legendary.