In what will surely come as a huge surprise to many, Asian country North Korea has confirmed that they have pulled out of participating at the FIFA 2022 World Cup in Qatar next year. The country was supposed to participate in the qualifiers for the tournament set to commence in November next year but announced earlier in May that they will also not be playing the qualifying fixtures. At the time of that announcement, no specific or official reason was given to explain their decision but they were also under no pressure to state their reason.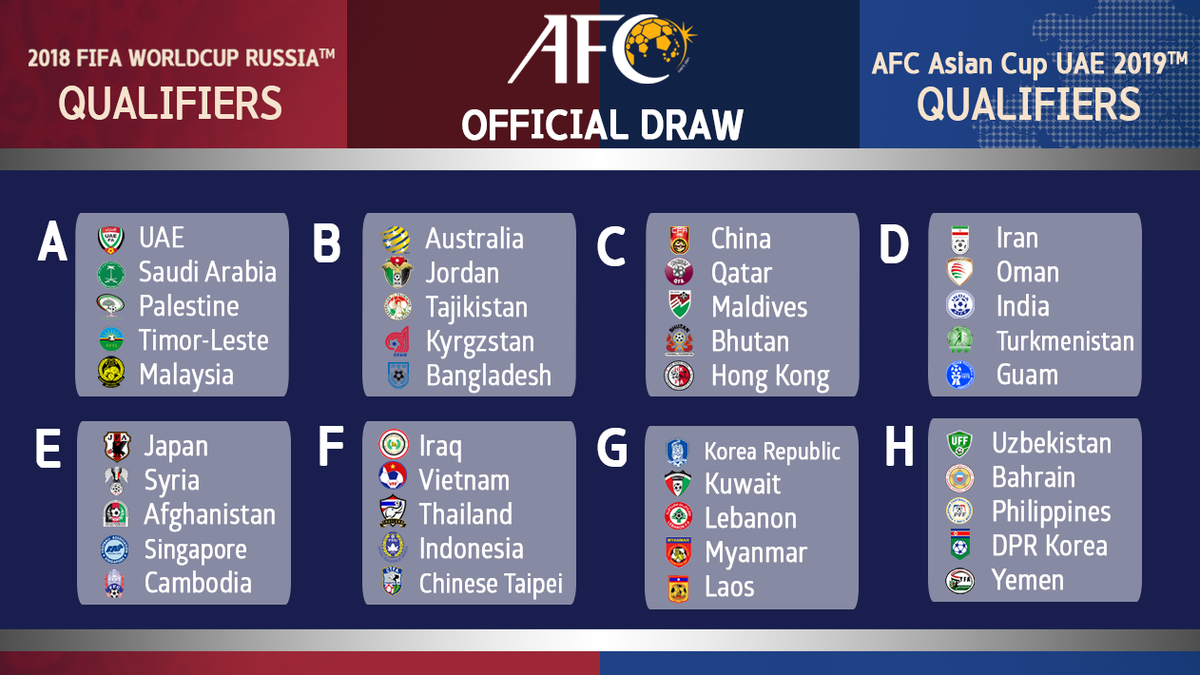 The announcement was made public by the Asian Football Confederation (AFC) after the body revealed that the country refused to state its reason for coming to such a conclusion. However, there were reports that the country decided to pull out of both competitions because they were concerned about the continued spread of the coronavirus pandemic. The spread of the virus made the Asian Football Confederation instruct that the games be played in hubs instead of in actual stadiums.
North Korea was supposed to play against South Korea earlier in June in one of their Group H matches but due to their pulling out of the competition, the match eventually was not played. North Korea recently also revealed that their team that was supposed to participate at the forthcoming Olympics tournament would no longer be featuring at the event as they cited that they were taking several measures to protect their athletes.
In an official statement, the country revealed that they would continue to place a huge priority on the health and safety of their athletes and that any decision they make would be for the benefit of not only their athletes and players but for the country generally.