South Korea manager Paulo Bento has made it clear that his team performance in Thursday's World Cup qualifying match against Lebanon was not good enough. The heavily favored Korean side failed to defeat their hosts in what was a 0-0 draw.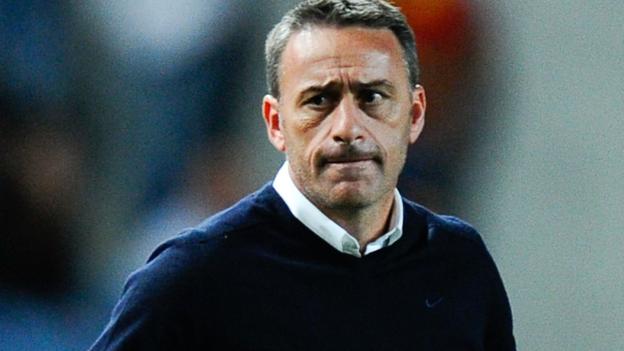 There had been concerns ahead of the game after Bento decided to set up training camp in Abu Dhabi instead of Beirut. The team did not arrive Lebanon until the match eve and skipped practice due to the state of the pitch.
South Korea were on the front foot from the start of the game but were unable to break down their stubborn opposition. Bento believed that the team regressed in the second half and thought that the team did not play to instructions.
Despite the result, South Korea are top of Group H with two victories and two draws. They hold one-point lead over bitter neighbors North Korea with four games left. The South Korean media were expectedly harsh on the team due to perceived poor performances.
Bento was sympathetic to the fans and believes that the run of form was not acceptable. However, he believes that the team still have time to regain their form.  There have been reports from the local media that his job could be under threat.
Bento revealed that every coach have to be prepared for situations like that as it could happen at any time. Despite the pressure on him, it is believed that the South Korean FA are patient as they hold high hopes in his coaching ability.
Bento is a well-experienced coach having led his native country Portugal to the World Cup and Euros. He has what it takes to turn things around for the Asian nation.  However, he will have to win his next few matches to reassure fans of the confidence in his ability.