Last month North Korea football team had to face huge criticism from leader Kim Jong-Un. The team was strictly warned not to lose in upcoming events. It seems like the leader was completely disappointed after being defeated by Saudi Arabia.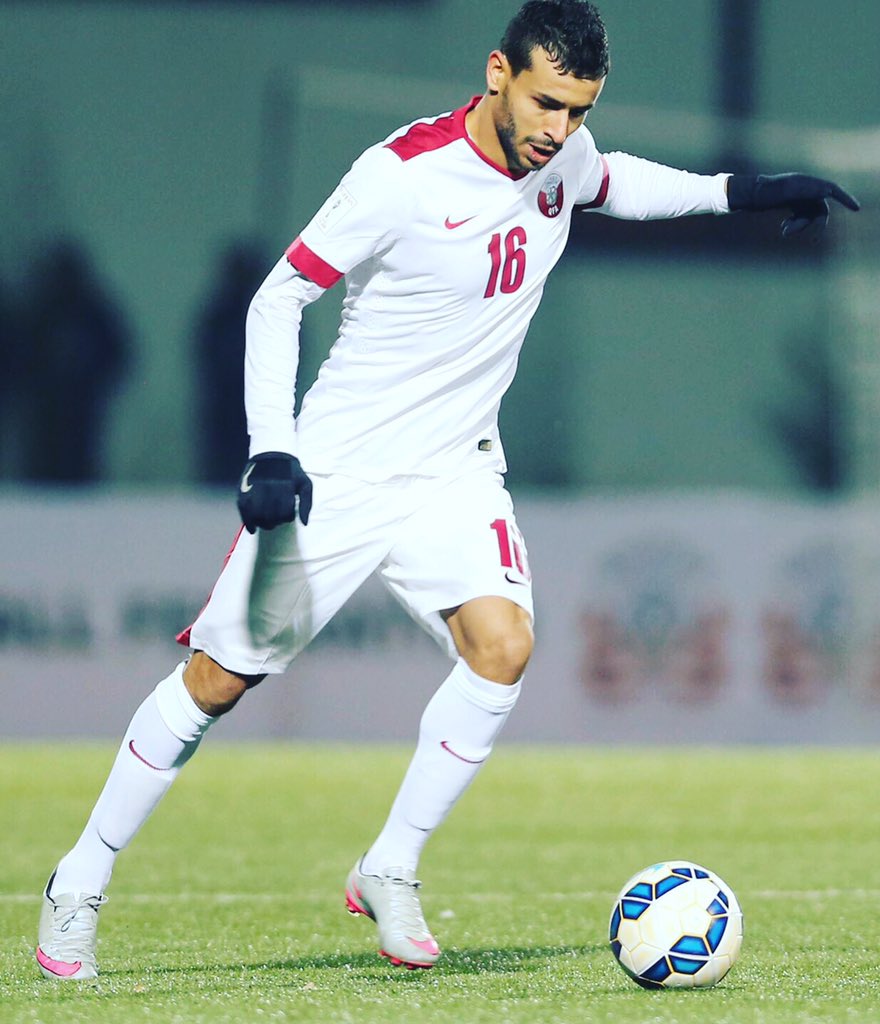 The team lost badly in Saudi Arabia. Qatar's member Almoez Ali stood star of the event. He literally is the one who mainly contributed to Qatar's win against North Korea. At the beginning, the stadium cheered out loud to North Korea and then the audience was disappointed a bit when Ali hit two goals. But still, the audience didn't stop supporting. They continued cheering.
After a while, it seemed that the game was started to be in North Korea's favor, but again Afif and Boualem Khouki changed the phase of the game. Ali again hit two more goals, bringing great victory to the team. Even after 4 lose the North Korean team left 10 goals unanswered.
Hence the match brought embarrassment to the country. An IT administrator who from Stuttgart commented that was a real shame.
As per previous records, we can predict that the team will be cruelly punished next time. The coaches and athletes were forced to labor camps during the Rio Olympics in 2016 for losing the event. In the extreme case, they might even face death. The leaders suspect that the sportsmen might take part in spying by crossing the border. Hence the teams will be severely investigated next time when they lose. It will be interesting to see how the North Korean team is going to perform in the training, and the future upcoming international tournaments, it must be a push for them to perform to the maximum of their potential as they have received the criticism from the leader.