North Korea coach Kim Yong-jun was unable to make any impact with the national team, who lost quite badly at the AFC Asian Cup. The team appointed the 35-year-old just before the tournament in the hope of inspiring the players with new ideas, but the actual tournament turned out into a disaster for the national team as they lost all three matches – in huge margins. The group stages started with the 4-0 defeat against a much superior Saudi Arabia team while Qatar were able to thrash North Korea with a 6-0 win.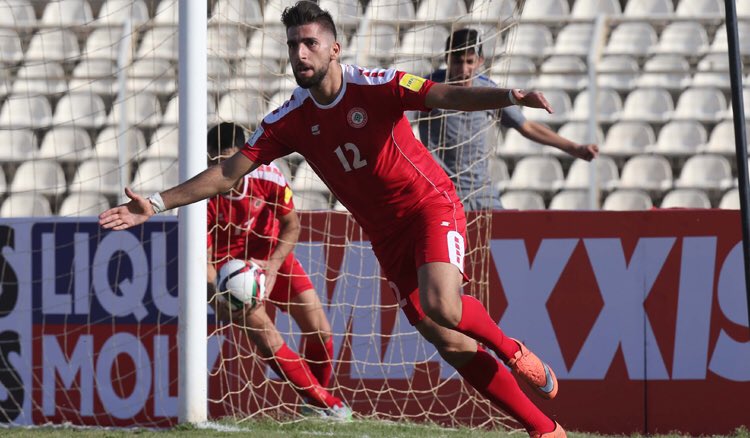 The heavy loss against Qatar was a major blow to North Korea's hopes of doing well in the tournament
and it was only a matter of pride as the team took on Lebanon in the final group game. Even though North Korea were able to open the scoring after just nine minutes through Pak Kwang-Ryong, the Lebanon team staged a remarkable comeback and they were able to get a 4-1 success with Hilal El-Helwe scoring a brace. Ahead of the game, Kim Yong-jun claimed that he was very confident of getting a positive result in order to keep their slim hopes of qualification alive. However, Lebanon were able to come up
with an impressive performance
since the game also had a lot at stake for the opposition.
"This is the final chance for us to advance into the next round. We lost both of our previous games and this will be an important match for us and for Lebanon as well.We have seen how they (Lebanon) played against Qatar and Saudi Arabia and they are physically strong players and are good in defence, but we will do our best to overcome them.This is the first time we are playing with a 24-team format," said Kim Yong-jun.