North Korea were one of the teams drawn bye into the second round of the World Cup 2022 qualifiers in the Asian Football Confederation (AFC) section. North Korea and all the other countries in Asia were drawn bye into the second round except 12 countries.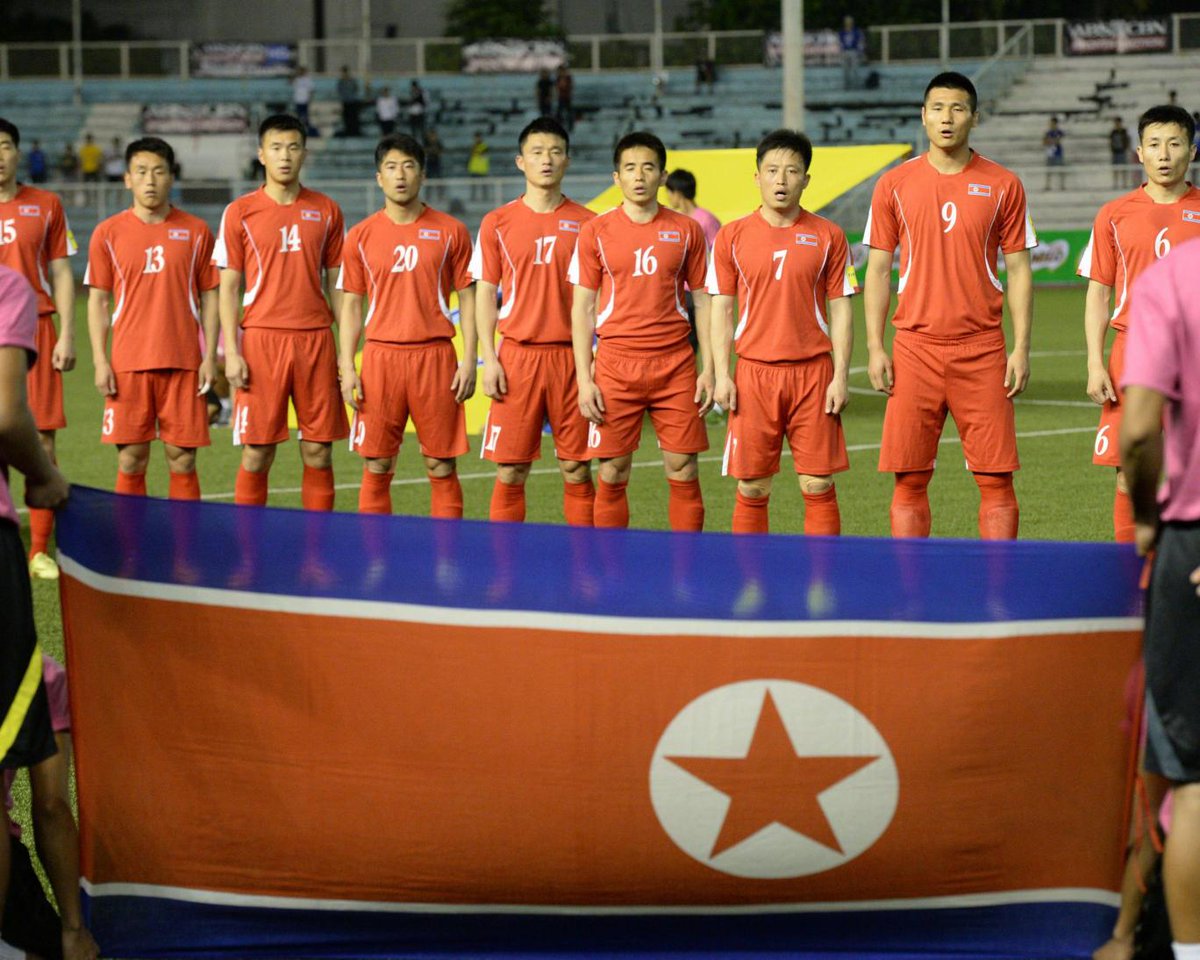 The aforementioned 12 countries featured in the first round. The 12 countries were Mongolia, Macau, Laos, Malaysia, Bhutan and Cambodia. The other first round participants include Pakistan, Bangladesh, Sri Lanka, Bhutan, Timor-Leste and Guam.At the end of the first round, six teams moved into the second round and they are Mongolia, Bangladesh, Guam, Sri Lanka, Cambodiaand Malaysia.
The six teams from the first round in addition to the already drawn bye 34 teams ensured that 40 teams were in the draw for the second round. In the end, the teams were drawn into eight groups of five teams apiece. North Korea were drawn into Group H alongside the likes of South Korea, Lebanon, Sri Lanka and Turkmenistan.
Five rounds of games have been played in Group H and North Korea face a big battle to qualify for the third round of the Asian qualifiers. All the teams in Group H have played five games each apart from South Korea.
North Korea started their Group H campaign with two straight wins before a run of three winless games derailed their second-round qualifying campaign. North Korea beat Lebanon 2-0 at home in their first game before an impressive 1-0 away win over Sri Lanka. The North Koreans played out a goalless draw at home to rivals South Korea before a 3-1 defeat to hosts Turkmenistan in their fourth game in the group.
Hosts North Korea and Lebanon played out a goalless draw in what was the fifth game and final game in their group till date. The qualifiers will resume in Group H in June with South Korea announced as the host nation for the remaining qualifiers in the group.