North Korea have decided to pull out of their plans to participate in their 2022 FIFA World Cup Qualifying fixtures and they have told South Korea of their decision. The information was released by some officials from South Korea, who revealed that North Korea told them of their plans and stated that the reason for the development was due to the continuing spread of the coronavirus pandemic.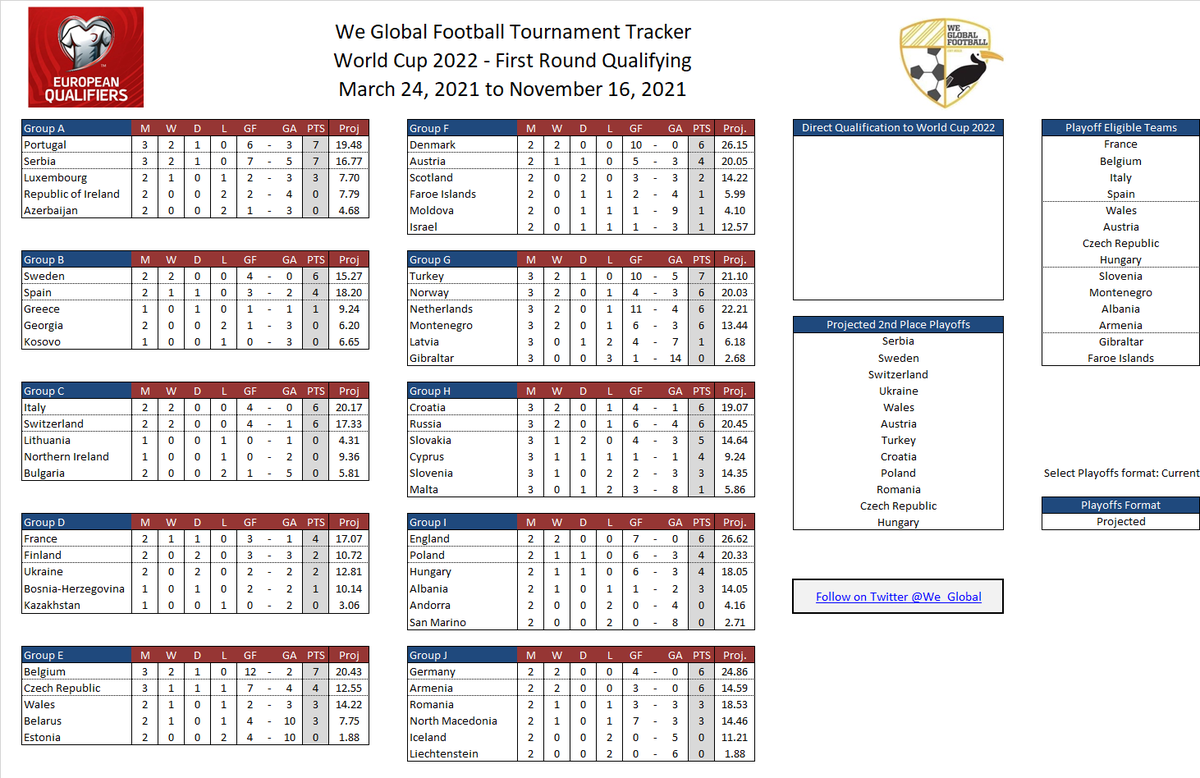 North Korea are supposed to participate in the World Cup Qualifying fixtures that will be taking place next month but they have now confirmed that they will be playing no part in those games due to concerns about the coronavirus and how they want to take new measures to combat the spread of the virus.
A member of the Korean Football Association (KFA). Kim Min-soo revealed that the news got to him on Monday and he, alongside the Asian Football Confederation (AFC), asked the North Koreans to overturn their decision and instead work on how they can reduce the spread of the virus, while also taking the necessary measures and following the laid down guidelines so their participation in the games can remain intact.
He said the information got to him last week Monday and it was the following day that he wrote to them for them to revisit their decision and still think it through to see if there's anything else they can do or any other remedy they can adopt just so the decision can be overturned.
South Korea on the other hand, are expected to play North Korea in one of their fixtures, as well as games against Lebanon, Turkmenistan, and Sri Lanka in the Group H of their Qualifiers. There have been several delays in the competition due to the coronavirus but Kim Min-soo said plans are in place to tackle the virus, which is why North Korea should revisit their decision.