South Korea are a few wins away from securing their spot at next year's World Cup tournament in Qatar. The South Koreans are closing in on a Qatar 2022 FIFA World Cup spot as one of the top two teams in Group A in the third round of the Asian qualifiers for the tournament.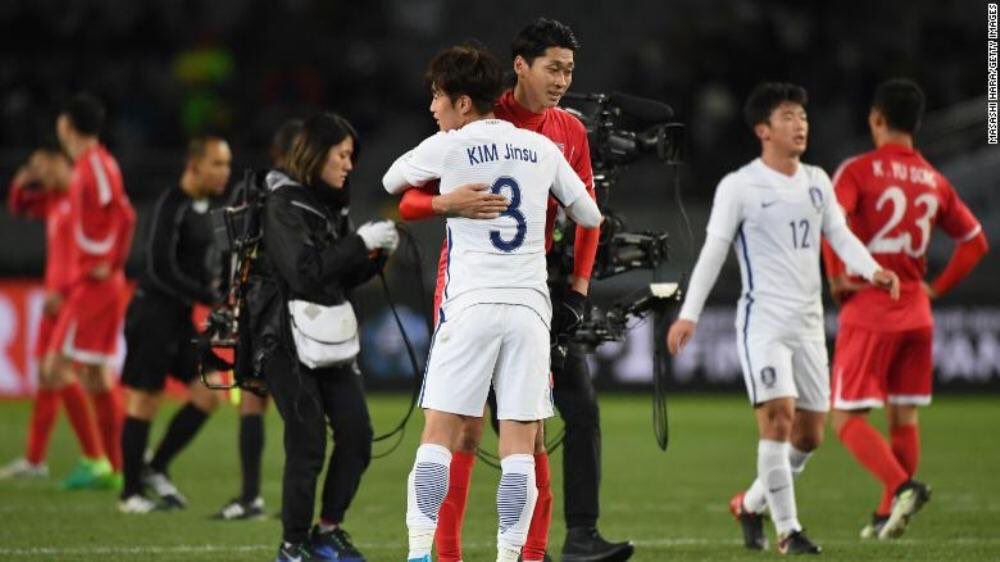 The South Koreans started their World Cup 2022 qualifying campaign in the second round of the Asian qualifiers after they were drawn bye in the first round. South Korea were drawn in the same group as North Korea, Sri Lanka, Turkmenistan and Lebanon.
South Korea led Group H ahead of Lebanon, Turkmenistan, Sri Lanka and North Korea. It must be pointed out that North Korea had their results cancelled after they withdrew from the World Cup qualifiers at the second round stage. South Korea secured a place in the third round of the Asian qualifiers from Group H alongside Lebanon.
At the end of the Group H qualifiers in the second round (Asian qualifiers), South Korea finished at the top of the table with 16 points from six games, while Lebanon in second place had a return of ten points from the same number of games. Turkmenistan were third in the group with nine points from their six matches, while Sri Lanka in fourth spot had zero point from six games.
South Korea and Lebanon qualified for the third round from Group H of the second round and the two teams were drawn in Group A of the third round. At the end of the first six Group A matches, the South Koreans have 14 points and they are in second spot and two points off Iran who occupy top spot. They have eight more points than the United Arab Emirates with just two automatic qualification spots available for Qatar 2022.
The South Koreans realistically need three more wins to seal their place at next year's World Cup tournament.