North Korea would be one of the major absentees when hostilities begin at the 2023 Asian Cup in China. The tournament is in its 18th edition and this will take place in ten stadiums across cities in China from June 16, 2023 to July 16, 2023. In total, the tournament will take place in ten Chinese cities. Qatar are the defending champions and 23 teams will join the World Cup hosts to fight for the latest edition of the Asian Cup next year.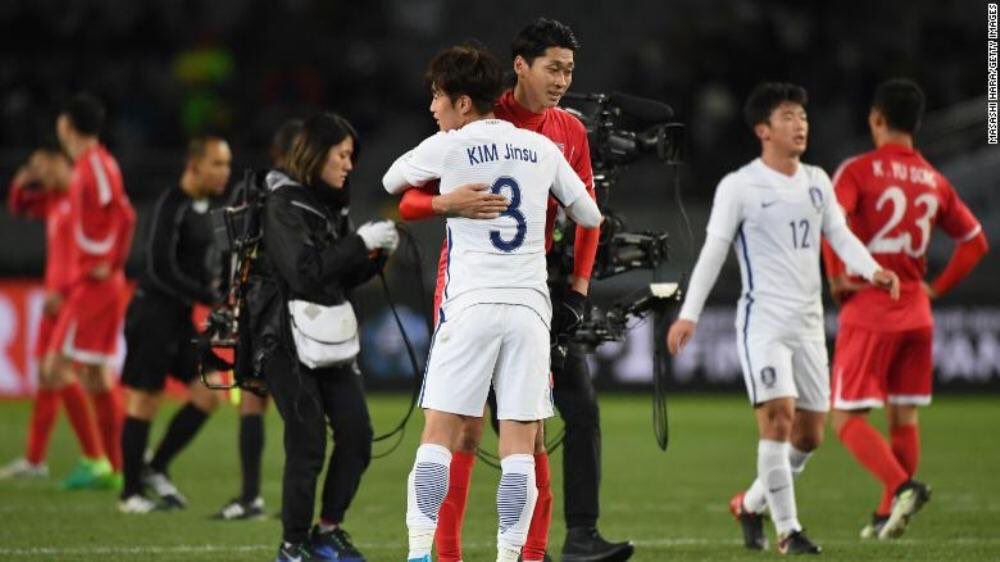 The first two rounds of the qualifiers for the 2023 Asian Cup in China also doubled as the first two rounds of the Asian qualifiers for the 2022 FIFA World Cup tournament in Qatar. To this effect, North Korea were unable to qualify for the Asian Cup after withdrawing from the World Cup qualifiers for Qatar 2022 in the Asian section. North Korea dropped out of the first two rounds of qualifiers for both Qatar 2022 and China 2023 due to concerns over the Covid-19 Pandemic.
The North Koreans were drawn bye in the first round of the qualifiers before they were drawn in a five-year group in the second round of the qualifiers. 40 teams were in the draw for the second round and at the end of the draw, North Korea were with rivals South Korea, Turkmenistan, Lebanon and Sri Lanka in Group H.
North Korea had played five out of their ten games before the decision to pull out of the qualifiers was made. Afterwards, all their games were voided. At the end of the campaign in Group H, South Korea emerged as winners and automatically qualified for the Asian Cup in China alongside Lebanon who finished second in the group. South Korea and Lebanon also moved to the third round of the World Cup qualifiers. Turkmenistan and Sri Lanka were third and fourth respectively and they both made it to the third qualifying round for the Asian Cup.